Is your company inundated with corrugated cardboard boxes? One of the perks of having leftover cardboard boxes is that it can be repurposed and reused for a company's outgoing packages. However, most businesses either discard these valuable inventories or give them away. This is where an industrial cardboard shredder comes into play. It turns old and obsolete cardboard into robust padding material and packaging filler.
Here's how they work: the shredder will perforate and transform those old used cardboard boxes into soft pliable packing material that provides safety and protection for the most fragile of items. You can rest assured knowing that the products are shipped out safely.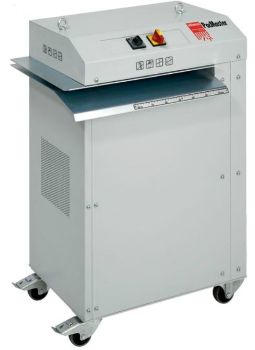 A cardboard shredder machine will turn your used cardboard into useful FREE Recycled packing material. In turn, not only will you save on dumpster cardboard removal charges but also the cost of stocking up on expensive packing materials.