Disintegrator / Mixed Media Destroyer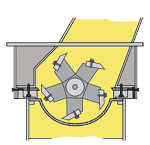 Disintegrators shred a variety of materials including flash drives, solid-state drives, CD/DVD's, cell phones, and PDA's to the smallest particle demanded by NSA/CSS standards. They shred any deposited material into particles as small as .05 mm˛ instead of conventional confetti style shredders. Disintegrators use a rotor blade to cut material until it's small enough to pass through a screen and into the waste chamber. This means disintegrators can meet the most strict security requirements and provide the smallest cut of any media destruction machine. Most units have adjustable screens so the operator can choose the final cut size of the final waste material.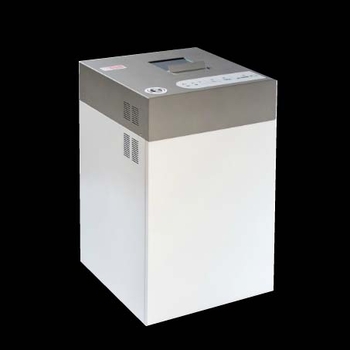 The Intimus FlashEx is a safe way to protect and Destruction of flash media at the workplace. It has...
---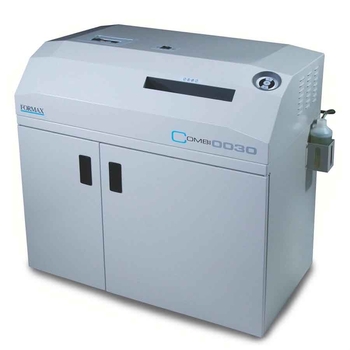 Formax Introducing New Gen Ergonometric Techno Model Formax Combi 0030 which facilitates the enhanced features of high-security paper shredding and...
---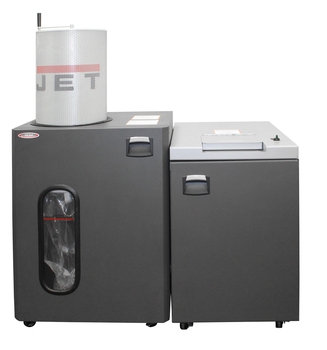 The SEM DS-400 is a high security disintegrator designed to shred material as small as half the size produced...
---