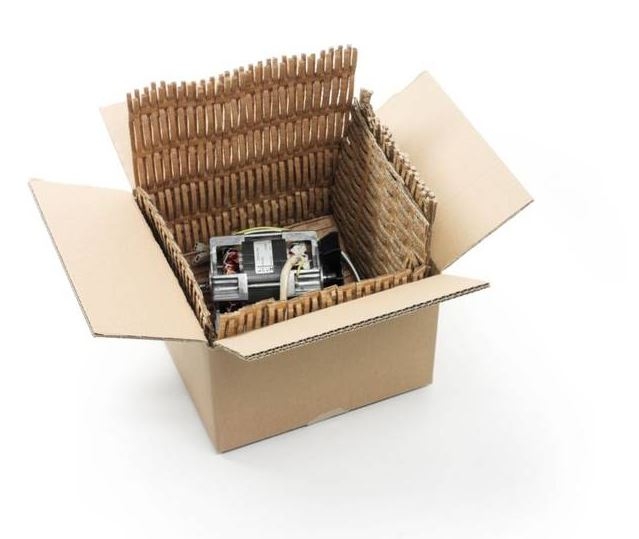 Create FREE packing material from used†

cardboard boxes.

†
Our cardboard box shredders convert used corrugated boxes and cardboard box sheets into large volume, soft, & pliable packing material. †Suitable for packing even the most sensitive goods, perforated cardboard sheets work for heavy machine parts, fragile electronics, china, artwork, and more. †Eliminates dumpster and cardboard removal charges along with the cost of expensive packing material.†
Available in 110 Volt and 208 Volt versions, our cardboard box packing material shredders will provide years maintenance free reliable service. Help the environment with a truly "green" alternative for your packing material needs. †Easily calculate your ROI and imagine the savings each month.
Free samples

of any material available on request or send in samples of your cardboard box material and we will shred it and ship it back at not cost. †
Recycle today and start saving.