NEW!
Introducing the Hemp Hammer Mill / KannaMill

PRODUCT DESCRIPTION:
KannaMill and its Hemp Processing Equipment have been designed to meet the challenges with high production cannabis processors.
KannaMill's heavy-duty designs meet the demand for low maintenance and are scalable for various levels of high-throughput production.
This Hemp Hammer Mill differentiates itself for the perfect application, KannaBevel edge hammers.
These hammers can handle thousands of pounds of raw hemp over a wide range of resin and moisture contents, delivering consistent, uniform particle size with cleaner cuts, which reduces handling and waste.
KannaMill is Constructed of 316 stainless steel. Food Grade has been built to meet NSF/ANSI Std. 51 Food Grade standards. With this food-grade model, all parts of the mill that come in contact with the product are in compliance.
This includes the infeed, discharge chute, rotor & hammers, and mill housing, all of which will be welded and polished to NSF/ANSI Std. 51.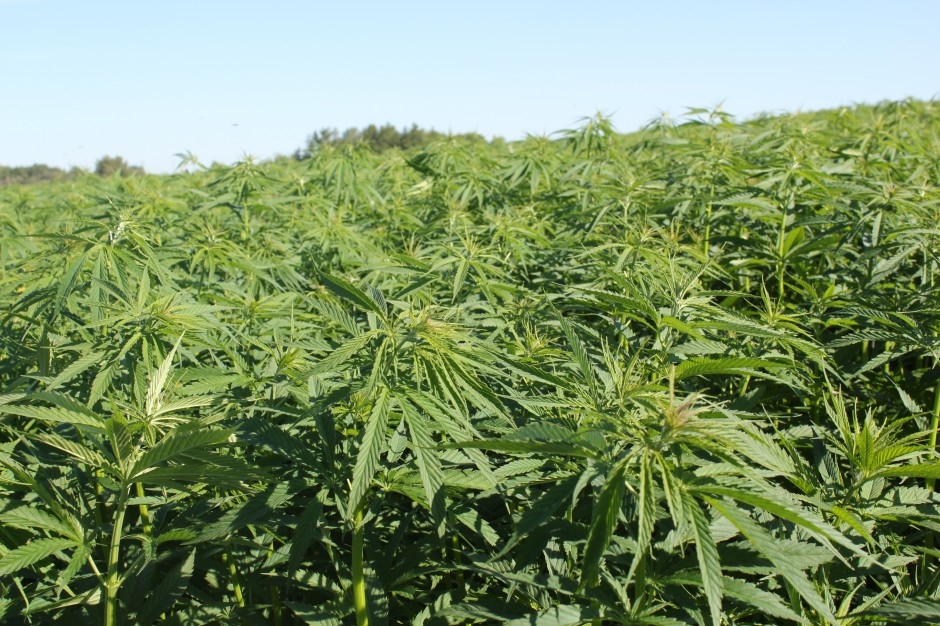 The Hemp Hammer Mill

Features

:
Two production ratings – 100 and 300 pounds per hour
Air Assist, product collection tote and Anti-Resin package standard with all mills
Two standard screens included
Push-button controls
KannaMill® 4 can be plugged into a standard 120 VAC, 20-amp outlet
All KannaMill® models can be configured for international requirements
Proprietary anti-resin buildup KannaBevel™ cutting hammers
Hammer Mill Specs:
| | | |
| --- | --- | --- |
| Model | KannaMill 4 | KannaMill 12 |
| Housing | ⅜" | ⅜" |
| Feed Opening | 4" x 4" | 4" x 12" |
| Rotor Diameter | 9" | 9" |
| Screen Area | 65 sq. in. | 187 sq. in. |
| Footprint | 18.5" x 20" | 18.5" x 37" |
| Power | ¾ hp (0.6 kw) | 3 hp (2 kw) |
| Capacity | Up to 100 lbs/hr | Up to 300 lbs/hr |