NEW!
Introducing the MJ-21010 Dual Shaft Cannabis Shredder.
Lease for as low as

$574 mo
Nothing down.
No payments for 90 days.
The MJ-21010 is the newest offering from Ameri-shred and is specifically designed to shred the waste produced in the marijuana farming and growing industry. This dual shaft, 10 HP shredder, is designed to safely and efficiently shred root balls, buds, leaves, stalks, and stems and other organic waste produced by the cannabis industry. The MJ-21010 efficiently and quickly allows facilities to dispose of waste to state specifications more effectively and safer than standard wood chippers.
Compliant Cannabis Waste Disposal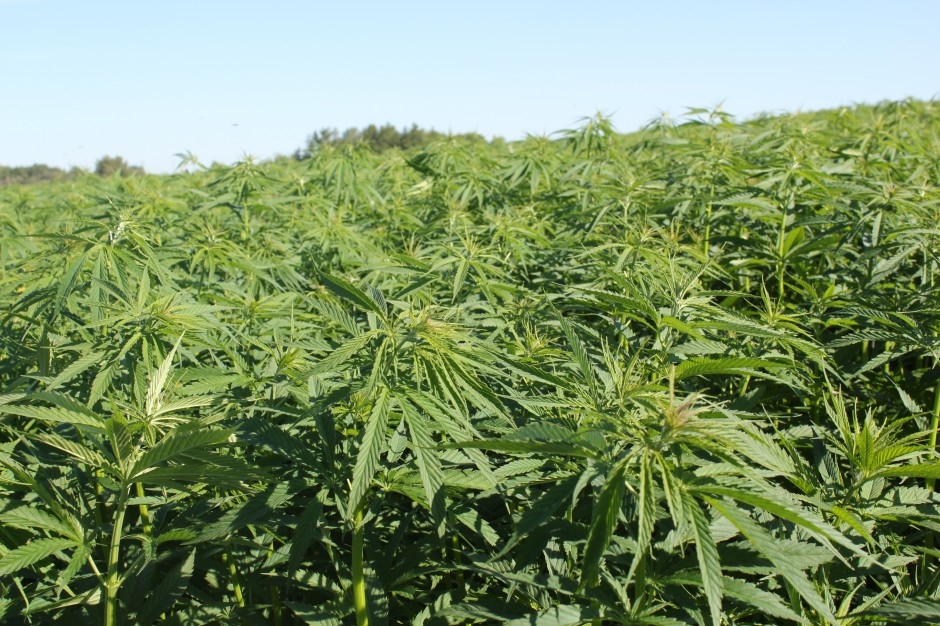 State regulations require waste from Marijuana production farms and packaging facilities be properly disposed of and meet these basic requirements.
Rendered unusable by mixing with other material.

Incorporated with NON-CANNABIS material.

Be at least 51% NON-CANNABIS final product.
SHREDDER

FEATURES

:
INLINE MOTOR & REDUCER
INDIVIDUAL CLEANING FINGERS
AUTO SHAFT REVERSAL
HIGH TORQUE, LOW-SPEED TECHNOLOGY
BEARING PROTECTION WITH FALSE WALLS AND SEALS
HOPPER & CABINET DESIGNED FOR HAND FEEDING
LOCKABLE WASTE CHAMBER
SHREDDER

SPECS

:
DRIVE: [1] 10 DIRECT DRIVE GEAR MOTOR
VOLTAGE: 230/460 VOLTS, 3 PHASE 60 HERTZ
CUTTERS: 5/8" NOMINAL, [2] HOOK DESIGN, INDIVIDUALLY STACKED, INTERLOCKED WITH SPACERS, 8" DIAMETER, HARDENED.
CUTTING CHAMBER: 15" W X 12" LONG
SHAFTS: HEXAGONAL, HIGH STRENGTH ALLOY MATERIAL, 3 " DIAMETER
WEIGHT: 1850 LBS.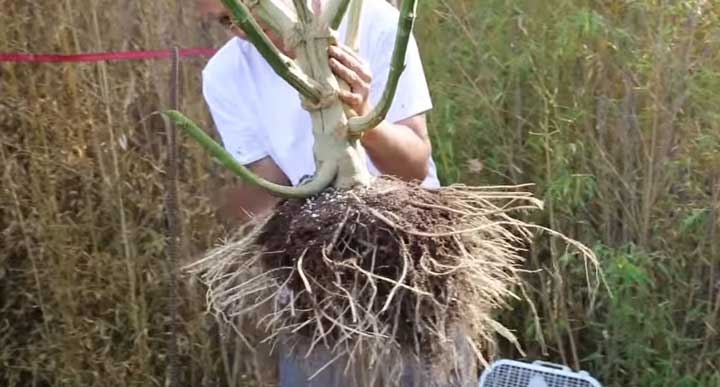 The Difference:
Standard wood chippers are not designed for the soft plant material as well as the root balls, plastic netting, pots, and oil-rich leaves required to be shred by marijuana farmers. The MJ-420 cannabis shredder uses a high torque, low-speed motor with individual cleaning fingers to power through large root balls without creating dust or airborne contaminants. For safety, the shredder has a hopper and cabinet so material can be feed in and protect the user from flying debris.
Locking controls limit access to the shredder by only authorized users for safety. Advantage Business offers an exclusive 3-year warranty covering all parts and labor so the user can feel confident the MJ-420 will always be operational.