Model 1324C/3WO meets Level 6 / P-7 shredder standards and shreds paper to a max size of .03' x .19". This unit has a small profile and is the smallest shredder in this category so it's perfect for small offices or to be used as a portable shredder. Includes a factory installed oiler to maximize productivity and provide a trouble free shredding experience.
SEM offers the widest variety of NSA/CSS 02-01 (EPL) evaluated and listed high security paper shredders in the market and includes standard safety features making them popular in offices of all sizes. All units have built in safety features and energy saving settings designed to adjust power consumption to ZERO after 30 minutes of non use.
Includes starter oil and starter box of shredder bags.
Automatic start stop.
Automatic reverse function to prevent paper jams.
Casters for mobility.
Bag full indicator and automatic stop function if door is open.
| | |
| --- | --- |
| Speed ( ft/min) | 22-28 |
| Sheets Per Pass | 4 to 7 |
| Throat Opening (in) | 9.5 |
| Motor (HP) | .5 /1 |
| Shipping Weight (lbs) | 60 |
| Dimensions (HxWxD) | 34.25" x 19.5" x 14.8" |
| Waste Bin Size (Gal) | 27 |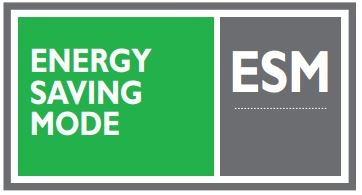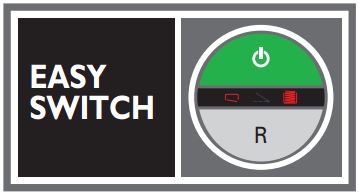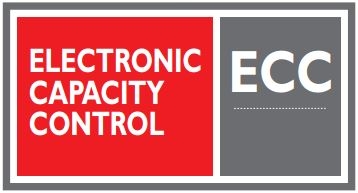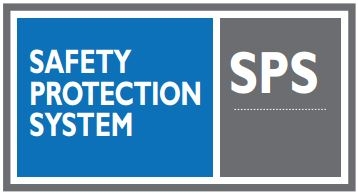 * Easy to operate on/off/reverse rocker switch with indicator and trouble shooting indicator lights.
* Clear safety flap across the shredder feed slot designed to protect from overloading and allows instant emergency stopping when activated by hand.
* Patented load monitoring system designed to prevent paper jams by sensing the amount of paper in the feed slot.
* ECO mode control designed to automatically put shredder into ZERO ENERGY mode after 30 minutes of no activity.
SEM P-7 paper shredders NSA evaluated and listed suitable for "Top Secret" document destruction

| | | | | | |
| --- | --- | --- | --- | --- | --- |
| MODEL | NSA Rating Reams/Sheets | Capacity | Sheets | Feed Opening | Price |
| | 5 reams hr/3 sheets per pass | 10 Gal | 4-7 | 9.5" | $1,068.55 |
| 1324c/3WO | 5 ream hr/3 sheets per pass | 27 Gal | 4-7 | 9.5" | $1,424.00 |
| 2226CC/3NO | 15 reams hr/6 sheets per pass | 28 Gal | 11 | 10.25" | $2,226.00 |
| 2226CC/3WO | 15 reams hr/6 sheets per pass | 28 Gal | 11 | 10.25" | $2,270.25 |
| 244/4 | 17 reams hr/8 sheets per pass | 28 Gal | 13 | 10.25" | $2,671.00 |
| 344 | 12 reams hr/5 sheets per pass | 28 Gal | 8 | 10.25" | $3,128.88 |
| 266/4 | 28 reams hr/10 sheets per pass | 48 Gal | 18 | 12.25" | $5,398.00 |
| 5140C/4 | 24 reams hr/10 sheets per pass | 60 Gal | 16 | 16" | $5,310.00 |
| 1201cc | 18 reams hr/6 sheets per pass | 30 Gal | 18 | 12/4" | $5,645.00 |