The Widmer S-3-C Check Signer
Includes non-resettable counter and Free Shipping.
Process up to 60 checks per minute
* Units are built to order. Expect 4 to 5 weeks production time.
For instant downloadable options, visit Check Signing software.
The S-3-C is an automatic stamp, single sheet check signer. The operation and signature plate access are secured by a key lock system. The Widmer S-3 offers automatic check signing by simply inserting your check! The high power electric motor stamps your documents in the pre-set location eliminating the need to "HAND SIGN" checks or documents.
To operate, slide the check into the feed opening using the adjustable guide. The ultra-sensitive trigger initiates a high power imprint from the built-in electric motor. Provides a professional dark signature impression to each check replicating a hand signature. Easily apply signature and/or logo to 60 checks per minute.
Order your unit today and one of our experts will call to complete the set-up process.
Optional package Prior to shipment, we will engrave your signature plate, install the plate and adjust the signature imprint to your check specifications. Your Widmer S-3-C will be shipped and READY TO USE when it arrives.
Features:
Secure Dual Lock System
Visual counter (non-resettable)
Instant trip
Adjustable Guide
Ultra-sensitive trip and stamp
Metal Casing
Optional Brass Signature plate
Optional Black, Purple, or Tri-color ribbon
Optional Fingerprint background for added signature copy protection
Specs:
Size: 7 1/4"(18.4cms )H x 6 1/4" (16 cms) W x 10 " (25.4 cms) D
Shipping Weight: 18 lbs, 8.2 Kg.
Total Engraving Area: 1 7/8"(4.6 cm) wide x 1 7/8" (4.6) high.
Power: 115V 60 Hz. Optional 220V 50Hz.
To expedite the order process, download PDF Signature Form below. Scan and email the completed form to New Signature Form - Widmer S-3-C or fax to our secure fax line. 855-496-5141.
Second signature and security background available for an additional charge.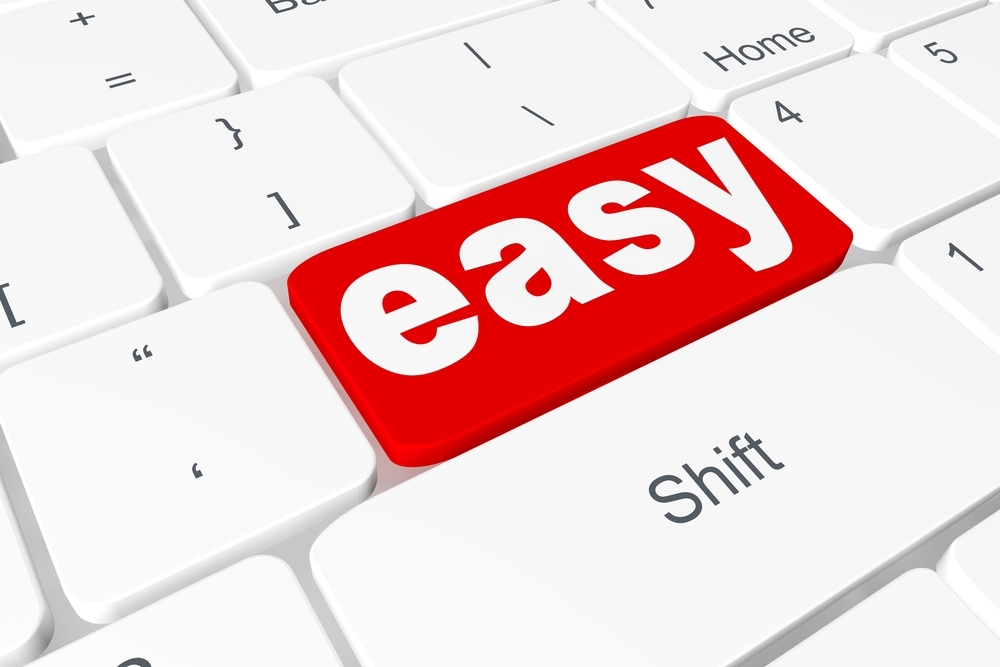 Easy to ORDER:
1) Add the unit to the check out cart and check out.
2) Fill out the
Signature Form and email it to us at sales@abe-online.com
You're all done!