Free shipping.
Widmer R-3-S Basic Check Signer.
Perfect for low volume check processing. Insert checks or documents and the powerful motor stamps a perfect clean signature every time.
Process 60 checks per minute.
* Units are built to order. Expect 4 to 5 weeks production time.
For instant downloadable options, visit Check Signing software.
Options include:
Signature Plate
Purple or tri-color ink ribbon
Custom set up always free.
The Widmer R-3-S is a single sheet, check signing machine. Signature plate access is controlled by a secure key lock system. The Widmer R-3-S offers automatic check signing by inserting your check into the feed area triggering the signature to be stamped on each check.
Signature plate, ribbon, and security background are available for an additional charge.
If you choose the optional accessories, your Widmer R-3-S will arrive ready for use. Prior to shipment, your custom engraved signature plate is installed and adjusted to meet your check format.
Purchase your Widmer R-3-S today and one of our experts will call within 30 minutes finalize the setup.
To expedite your order, please fill out the signature form below and email it us at the following link -- New Signature Form Widmer R-3-S -- or fax it to us on our secure line - 855-496-5141.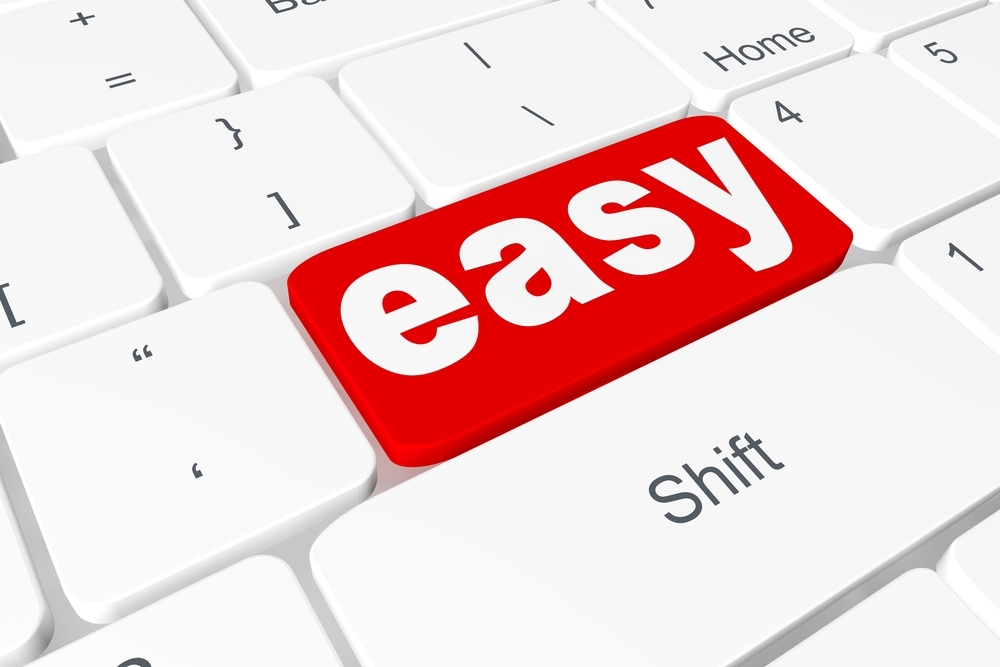 Easy to ORDER:
1) Add the unit to the check out cart and check out.
2) Our system will automatically email you a signature form to sign so we can build your plate.
3) Fill it out and fax or email it back. (855) 496-5141 fax
You're all done!
For even easier service, print and fill out the Signature Form.
When you're done, email or fax it back and our customer service team will call to finalize the order.