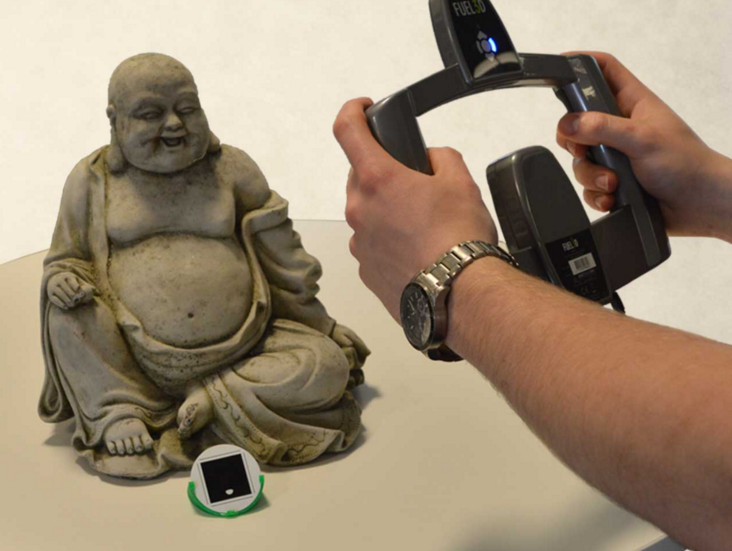 Open the Box and SCAN!
The Scanify by Fuel3D is slim, light, and built for scanning large items in any location. The wireless design allows you to take your Scanify on the go and scan objects quickly in precision detail using the two built-in 3.5 mp cameras. With 3 built-in flashes, three LED guide lights, and 2 triggers, the Scanify produces images in 350 micron detail. Fast processing means you can scan an image in under 1/10 of second and because it scans in color, this mobile scanner is perfect for capturing detailed 3D images of organic objects, animals, statues, and even people.
Kit includes:
Fuel3D SCANIFY
Three (3) tracking targets
USB data transfer cable
AC power adapter
International AC adapter connectors
Warranty card
Fuel3D lens cloth
Single Click Scan: With a single click of a button, the Scanify will capture an image from a single position in a radius of 16". This large scan area and single position feature is designed for taking images of faces, statues, or fixed objects.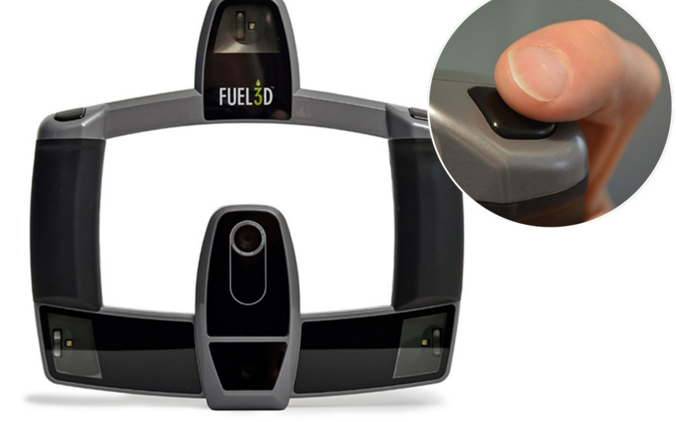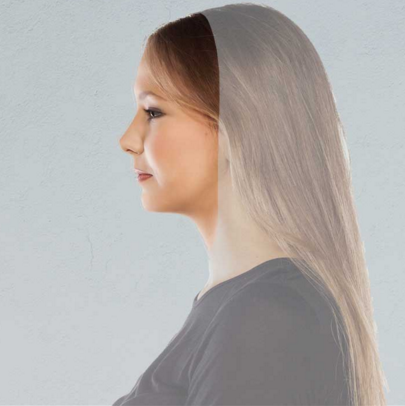 OK to Scan:
The Scanify works perfectly for scanning certain items like stone, human form, faces, clothe, sculptures, and organic items.
Items that don't work well for the Scanify include items with deep cavities, that are dark in color, mono colored items, shinny items, or items with sharp edges and corners.


Free to all SCANIFY Users - Studio Starter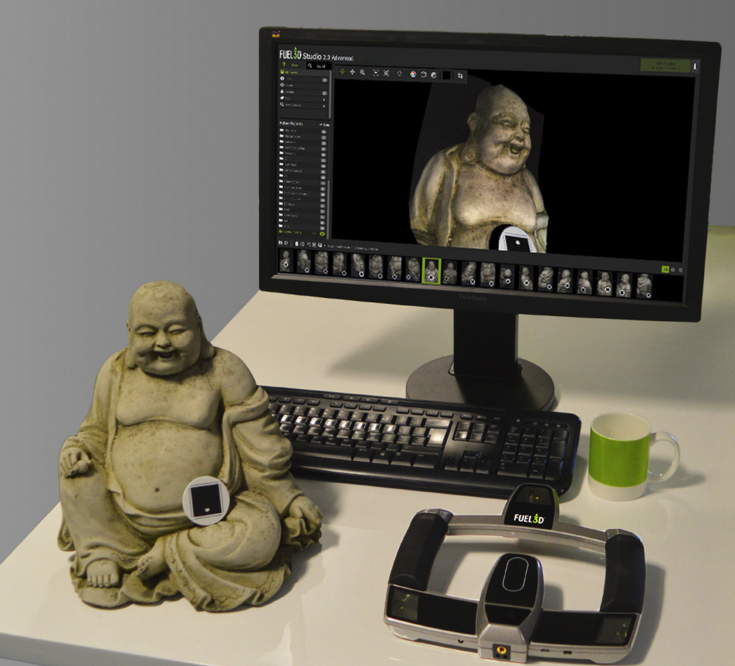 Starter studio is the free program designed for your Scanify 3D scanner and allows you quickly capture, view, and edit your 3D images in several modes. Quickly crop images and export to your printer with the user friendly interface panel.
Studio starter is free but PLUS and Advanced software editing is available for advanced users on an annual subscription basis.
Starter Studio includes:
3D full color image capture
Integrated viewfinder
Scan cropping
Adjustable lighting
License valid for two devices