XEED by Leapfrog 20 Micron Dual Extruder Professional 3D printer
FREE

shipping
(Not a stocked item | Unit ships in 21 to 30 days)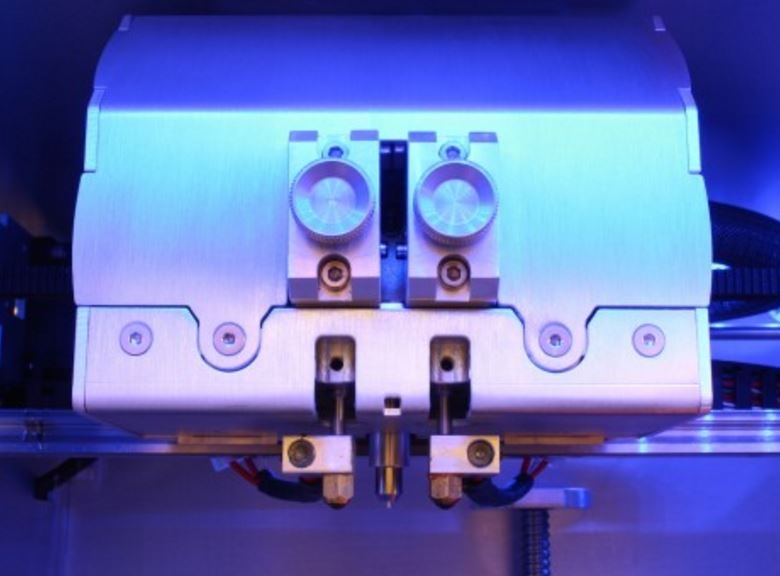 Streamlined File Processing: Built for professional work environments designed to minimize printer setup and file prep time. Spend less time preparing files for printing and more time printing. The exclusive QuickLoad filament function makes reloading filament quick and easy providing less printer down time.
Perfect Level Sytem: Ultra flat granite print bed is calibrated prior to printing for automatic print bed leveling assuring a production quality 3D project every time.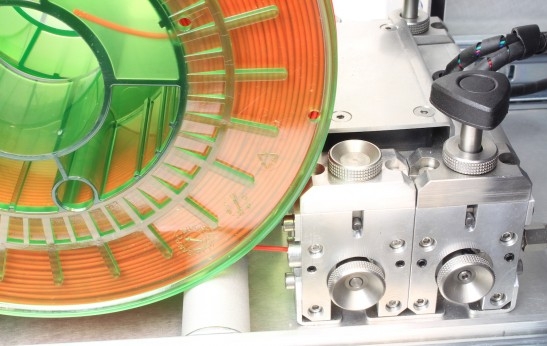 20 Micron Dual Head Extruder: The XEED 3D printer uses a dual head precision extruder designed for professional quality 3D products. Perfect for engineers, architects, and graphic designers who need quality and professional finished products.
Built using the X Y positioning, the XEED has a precision application down to 18 microns with a single layer resolution of 20 microns.
The dual tip allows for two different filament colors and types to be used in a single project. Designers are free to explore new 3D possibles using multiple colors and materials without the limitations of standard dual extruders.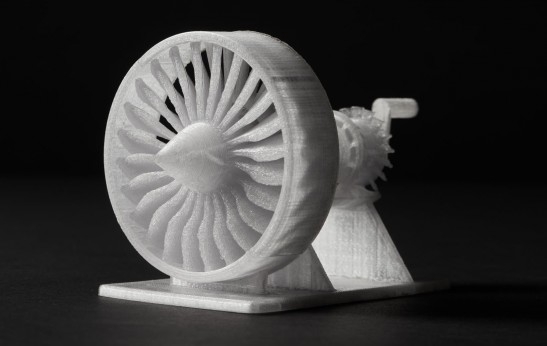 Dual print mode: Built with the professional designer in mind, the XEED 3D printer has dual print modes. With a fast print draft mode and a professional print mode, the user can decide if they want a quick draft or a production quality smooth and detailed final product. Dual print save materials and valuable print time.
Heated chamber: The continuous heated chamber regulates the internal chamber temperature during the print process to maximize drying and filament adhesion throughout the printing process. Operators know the importance of regulating temperature during printing for the highest quality prints.
| | |
| --- | --- |
| Features | |
| USB Connection | Yes |
| Filament Diameter | 1.75 mm |
| Supported Material | ABS, PLA, HIPS, Hybrid transparent |
| USB standalone format | .gcode format |
| Power | 170-264 vac 1800W |
| Print Accuracy | .0007" w x .0004" h |
| Internal OS | Linux |
| Material | Aluminium extrusion profiles CNC milled aluminium parts |
| Print Jet | Dual |
| Print Technology | Fused Deposition Modeling |
| Unit Size (H x W x D) | 25.1" x 35.4" x 25.1" |
| Printer Chamber Size | 8.7" x 9.8" x 9.1" 3.1 gal |
| Wireless LAN | Yes |
| Heat Chamber Environment: | 176 F |