ideal AP100 Med Edition air purifier with built-in WiFi and APP control removes 99.9% of viruses, bacteria, dust, and mold from office work areas.
ideals AP1000 commercial purifier produces dust and germ free air using a 7 stage filtration process. The filtered air is combined with positive and negative ions through the patented PLASMAWAVE system to leave the perfect ratio of bacteria resistant clean air. Continuously kills airborne viruses, germs, and odors while making an ideal clean air mixture. Covers work areas up to 1000 square feet.
Kills and neutralizes:
Influenza
Bacteria
Chemical compounds
Poisons
Odors
The AP100 is a quiet, automatic air filtration unit designed with Plasma Wave filter technology and 7 levels of filtration to purify workplace air giving employees a clean safe work area. Reduces employee sick time and increases energy by providing clean air for up to 12 months without changing filters.
The AP100 includes a room sensor able to constantly test the air for dust, gas, and odors and adjust the output to keep the air clean. The LCD screen provides easy control and unit status at all times including filter change notification.
Seven layers of filtration:
| | |
| --- | --- |
| Level 1: Pre Filter | Removes dust, hair, pollen, & lint. |
| Level 2: Clean Cell | Inhibits growth of microbes. |
| Level 3: PM2.5 filter | Filters ultra-fine air pollutants down to a size as small as 2.5 µm. |
| Level 4: Antimicrobial "MedShield" | Removes 99.9% pathogen viruses, bacteria, and mold spores from the air. |
| Level 5: Active Carbon Filter | Removes odors and harmful gases including tobacco smoke, food odors, acetic acid, disinfectants, ammonia, formaldehyde, toluol, VOCs, and others. |
| Level 6: Optional PlasmaWave | Actively supports the removal of bacteria, viruses, mold spores and ultra fine particles from the indoor air. |
| Level 7: True Heppa Filter | Filters 99.97% of the ultra-fine particles of 0.3µm such as fine dust, dental dust, and sooty particles. |
WiFi enabled and convenient app for control from anywhere is the office.
Certified Allergy friendly.
Environmentally friendly OZONE FREE.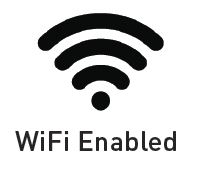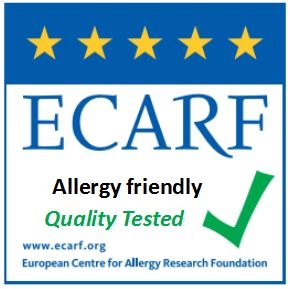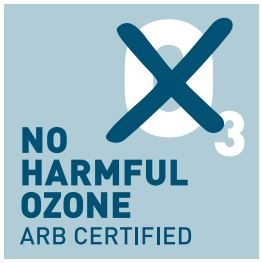 Dimensions (D x W x H), inches: 16 9/10 x 16 9/10 x 39 3/4
Shipping weight, pounds: 98
Casters for easy mobility
ideals full line of purifiers
AP15
AP30
AP45
AP40 MED
AP100 MED
Room Size (Square Feet)

150

300

450

400

1,000

CADR value: Smoke / Dust / Pollen
98 / 98 / 103
197 / 197 / 214
298 / 291 / 343
285 / 264 / 301
Exceeds maximum
Air Flow (cubic feet per hour)
1,400 - 6,000
2,275 - 11,550
2,975 - 17,500
Up to 17,000
Up to 26,500
Noise levels dB
26 / 35 / 43 / 52
26 / 35 / 46 / 55
27 / 38 / 50 / 60
28 / 30 / 35 / 44 / 56
29 / 34 / 41 / 48 / 56
Fan speed
4 steps
(adjustable)
4 steps
(adjustable)
4 steps
(adjustable)
5 levels
(manual / auto)
5 levels
(manual / auto)
Power supply
120 V, 60 Hz
120 V, 60 Hz
120 V, 60 Hz
120 V, 60 Hz
120 V, 60 Hz
Shipping weight (lbs)
14
18
25
25
67
Shipping dimensions
(D x W x H)
14 9/10 x 10 3/5 x 20
17 7/10 x 12 x 23 1/5
20 2/5 x 13 3/10 x 27 1/10
19 1/5 x 12 3/5 x 27 3/10
20 1/2 x 20 1/2 x 44 3/10
Price
$189.99
$249.99
$379.99
$359.99
$1,499.00
Filter kit price
$59.99
$79.99
$89.99
$129.99
$279.99