Formax FD120 Card Cutter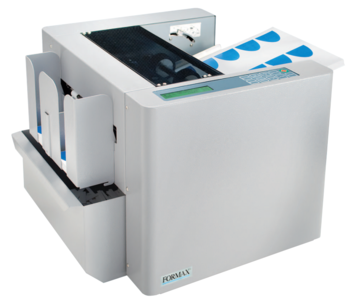 Formax FD120 Card Cutter
Price: $5,295.00
Our Price:
$4,765.00
Brand: Formax
SKU: FD120
Product Videos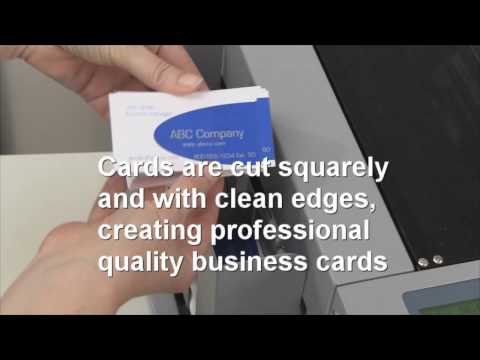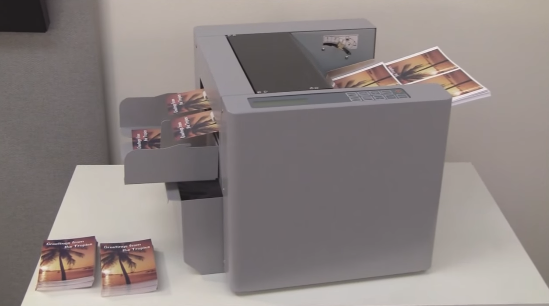 Economical and high production business card, postcard, photo, and greeting card cutting machine by Formax.
Desktop size high production output.
FORMAX FD 120
The Formax FD120 Card Cutter delivers professional results right from your desktop. The FD120 has the capacity to cut both letter and legal size documents in paperweights up to 350 gsm. At speeds of up to 130 business cards per minute, the FD120 automatically cuts and slits documents and stacks them in sequential order. The 6 pre-programmed jobs or 6 programmable jobs save time and effort.
The optional and interchangeable cassettes for slit/score/perforation make it even more flexible and productive.
The Formax FD120 card cutter comes standard with a 10 up 2" x 3.5" cutting cassette. With a quick change of the cutting cassette, the FD120 can cut these optional sizes:
FD 120-10: 7" Slitter Cassette for postcards and photos
FD 120-20: 8" Slitter Cassette for greeting cards
FD 120-40: Perforation/Slitter Cassette for widths of 7-8" FD
120-50: Score/Slitter Cassette for widths of 7-8"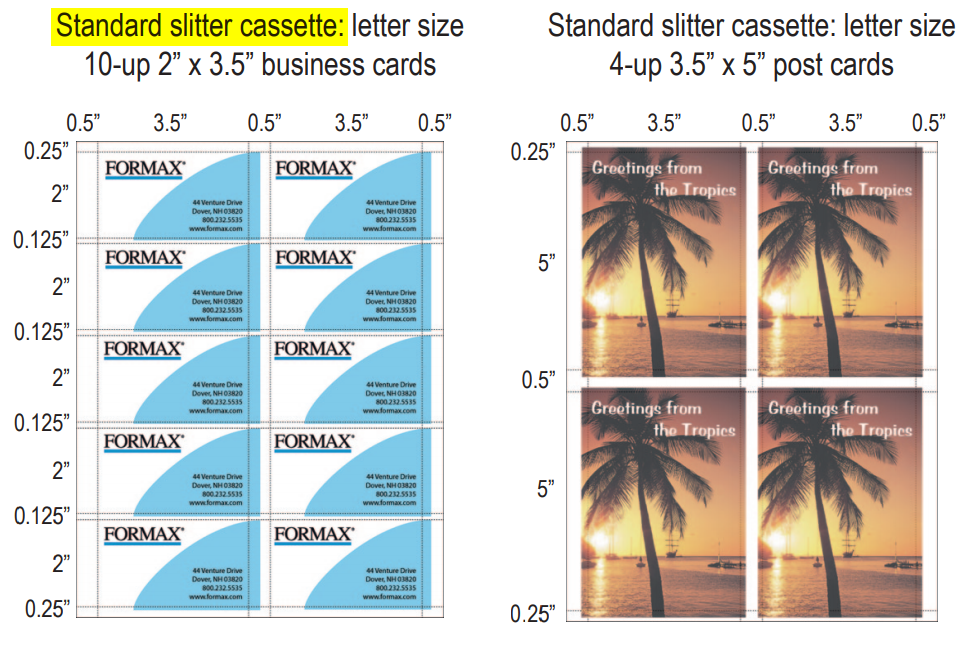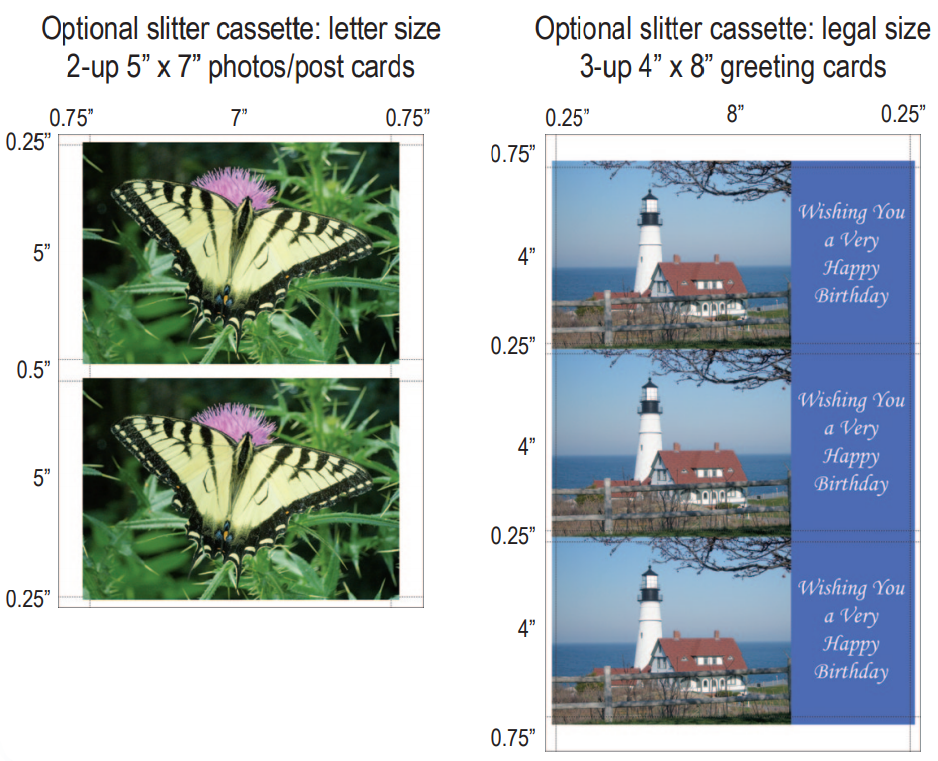 Features:
Paperweight adjustment for heavier stock
High capacity 3 roller feeder for consistent feeding
User-friendly LCD display control panel
Cut mark sensor for top & bottom cutting accuracy
+/- 2mm side to side fine adjustment
Specifications for Formax FD120 Card Cutter
---