FlashForge Observer 3D Scanner Hand Held 3D Image Scanner
Price: $8,200.00
Our Price:
$8,000.00
Shipping:
FREE
Brand: FlashForge
SKU: 3DFFGOB1
Product Videos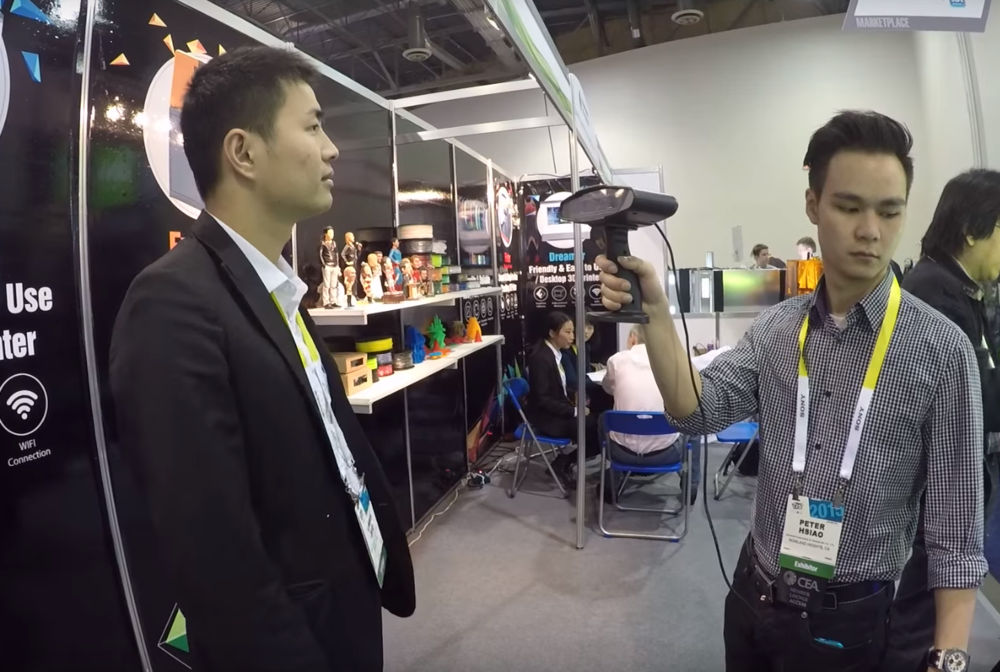 #1
Professional Scanner for the Serious 3D User!
The Observer by FlashForge offers patented technology which allows the user to scan a full person in under 100 seconds or a bust in under 25 seconds.
With the advanced software included with your Observer, scans process in under 2 minutes. The scanner also comes standard with a turn table which allows the user to remain in one location while the object or model is rotated at a perfect speed to allow for precise image scanning. For professional quality scans, the Observer is rated #1 and provides the best experience for the user and subject.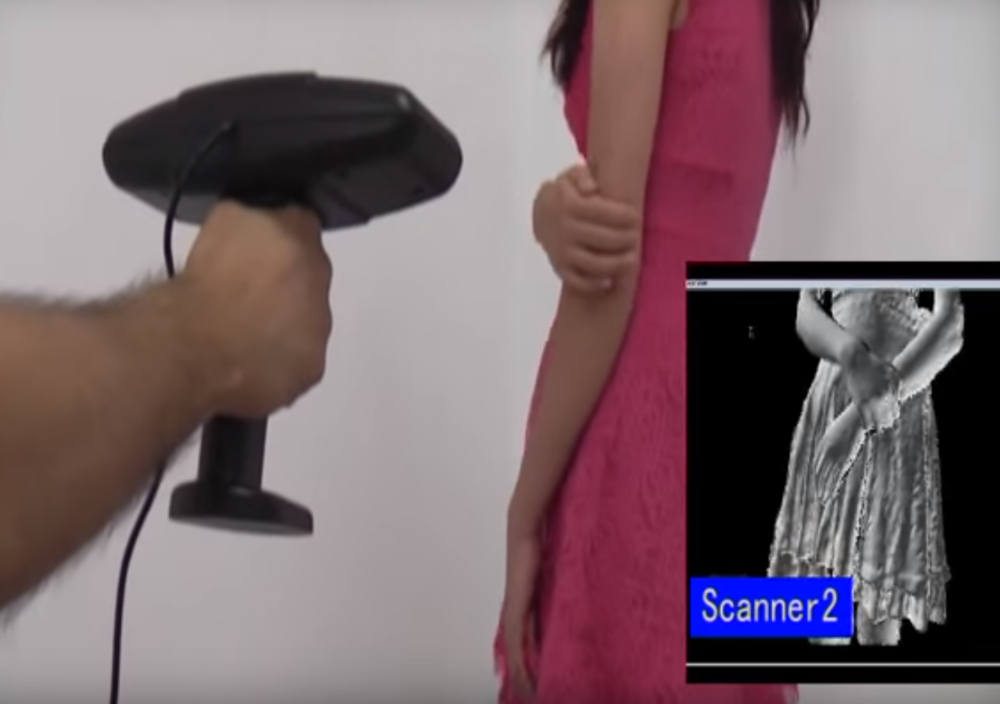 Using the safest invisible light scanning, the Observer captures images in high definition detail perfect for professional or commercial users who need the highest resolution scan possible. Invisible light scanning is safe for the eyes so facial scans are possible with the subjects eyes open. Introduced in 2015, the Observer by FlashForge has set the bar high for portable 3D scanning.
Specs:
Scanning Resolution: 600×500
Color Lense: Polarization Cmos 650,000
Scanning Accuracy: 0.2 mm
Color Restoration Rate: Original file can reach 95%
Fastest Imaging Time: 3.5 seconds per lap
Multicore Support: Intel I3 – I7
Application Area: Entire objects including human hair and black objects
Interface: USB 2.0 transmission
Access Speed per Second: 30 frames/second
Scanning Scope: 400-3000 mm
Color Focus Time: 0.005 seconds
Color: 16 bit
Physical Dimensions: 10.25" x 6.69" x 11.8"
Scanning Angle: 50×35 degrees
Weight: 1.25 lbs
Warranty: 1 year parts and labor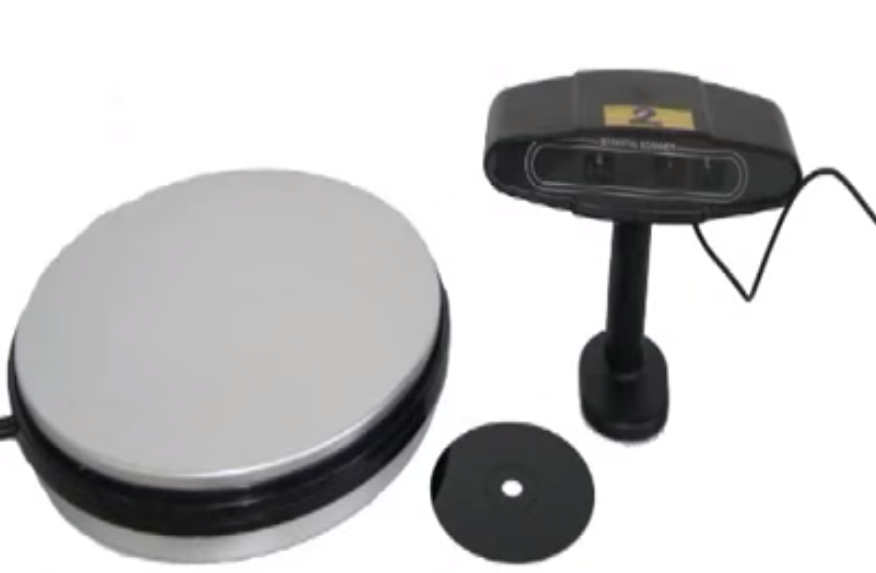 Includes:
Scanner
Turn Table
Commercial Case
Driver Disk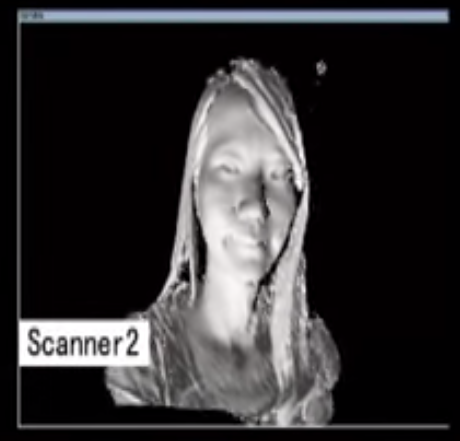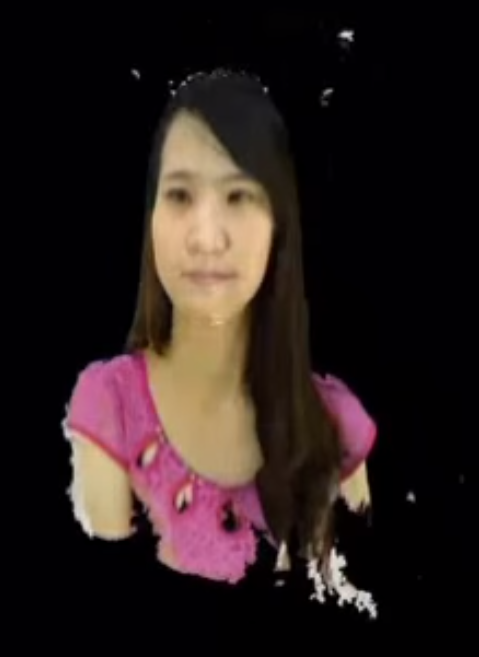 Specifications for FlashForge Observer 3D Scanner Hand Held 3D Image Scanner
---