Fireproof Fireking 2 Hour Rated 2 Drawer Letter File Cabinet
Price: $3,570.00
Our Price:
$2,099.00
Brand: Fireking
SKU: 2-1929
Product Videos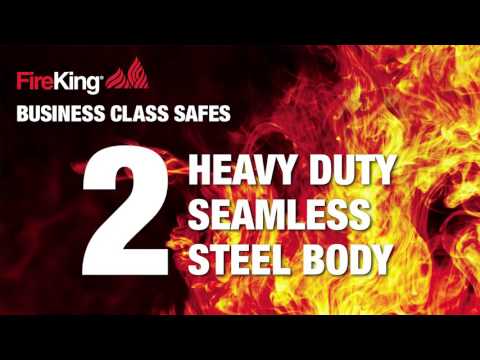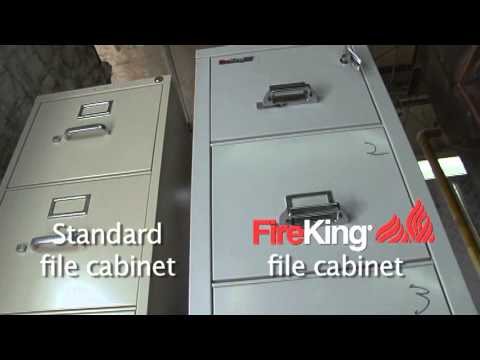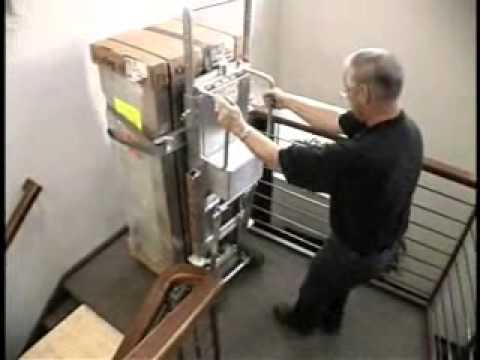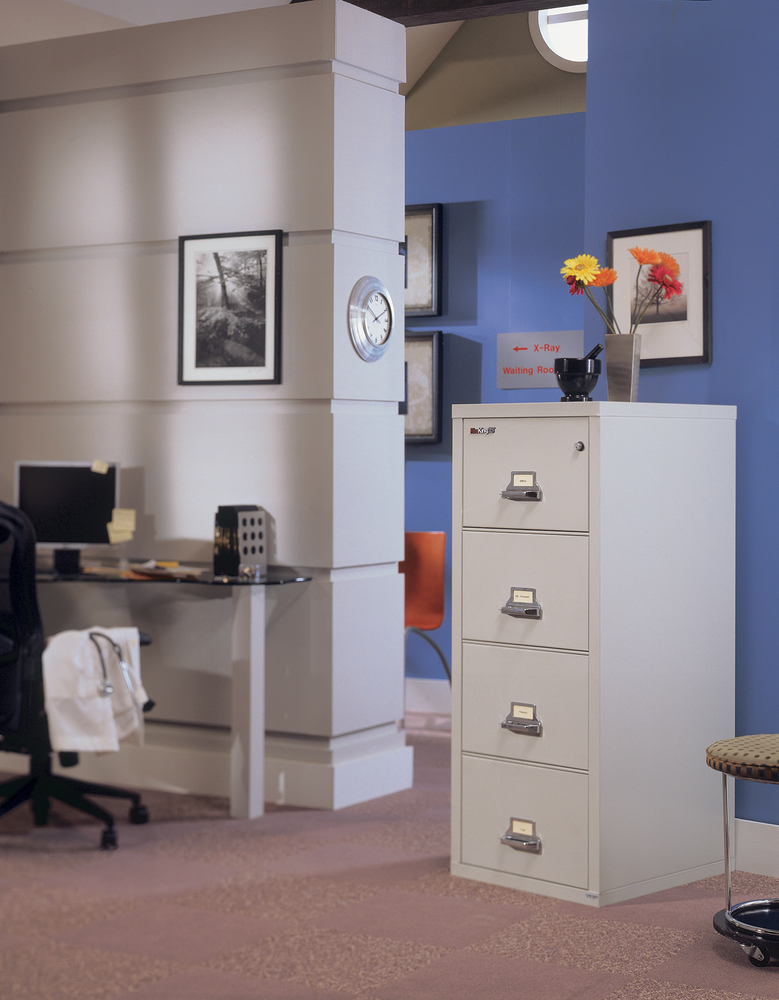 2 Drawer Letter Vertical File Cabinet (2-1929)
Fireproof Fireking 2 Hour Rated Vertical File Cabinet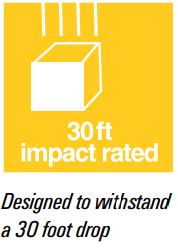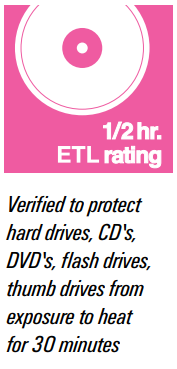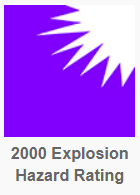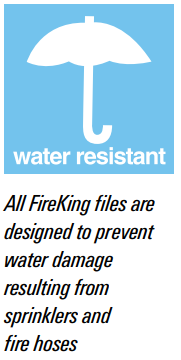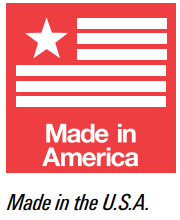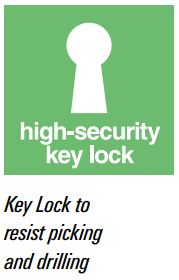 The Fireking 2 Hour Rated Vertical File Cabinet features Thermocell II proprietary insulation reinforced by a galvanized steel wire lattice. It is designed to keep the interior of your file cabinet below 350 degrees and is water resistant to prevent damage from sprinklers and fire hoses. Each drawer is a separate insulated container that securely locks with a UL®-listed Medeco high-security key lock. The welded-steel drawer heads are filled with fireproof insulation and the drawer pulls are surface mounted to provide extra insulation. The cabinet body is composed of scratch-resistant and replaceable steel panels to provide a lifetime of quality appearance. Securely store your important documents knowing that they are protected from fire, water damage, impact, and explosion.
Thermocell II fireproof insulation reinforced by a 1" by 2" 14-gauge galvanized welded steel wire lattice.
Oven-dried gypsum insulation eliminates corrosion.

Field replaceable and scratch resistant steel panels are coated with environmentally-friendly electrostatic powder coating on all sides, including the bottom.
UL®-listed Medeco high-security key locks are resistant to picking and drilling and can only be duplicated by Fireking.
Field replaceable welded steel drawer heads with fireproof insulation.
Maintenance-free drawer suspensions.
2-Hour Class 350 UL® Fire & Impact rating and tested to withstand 2 hours of exterior fire exposure at 1850°F, a 2000°F explosion test, and a 30 foot drop.

Water resistant against damage from sprinklers and fire hoses.
Fireking Limited Lifetime Warranty on all mechanical and operable parts; 2-year warranty on labor.
Vertical File Cabinet 2 Drawer Specs:
Height: 29 1/2"
Width: 19"
Depth: 31 3/16"
Interior Height: 11 9/16"
Interior Width: 12 15/16"
Interior Depth: 25 1/8"
Weight: 477 lbs.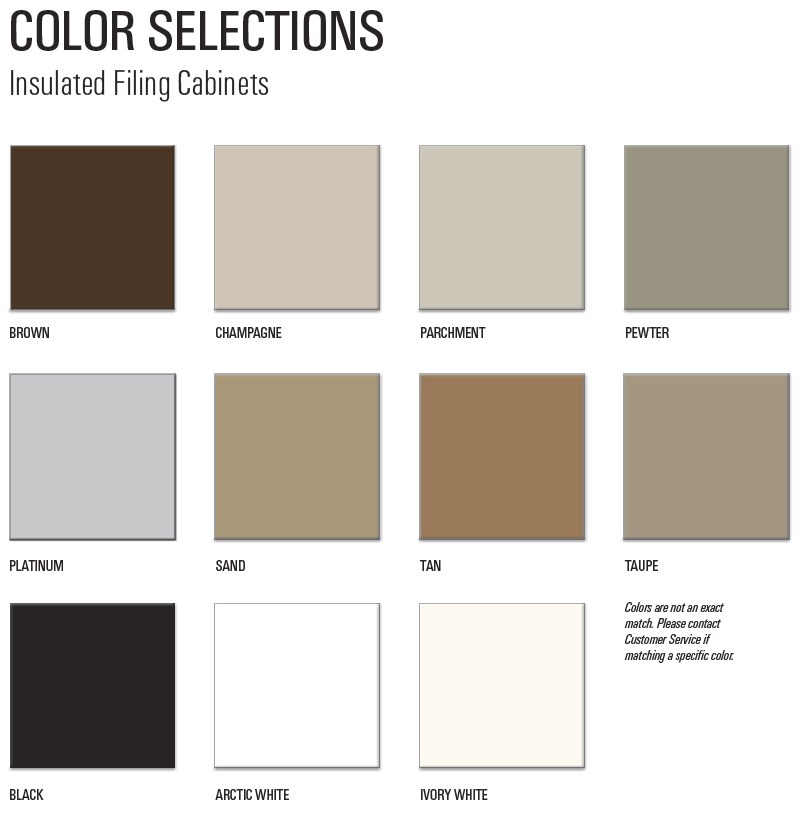 Specifications for Fireproof Fireking 2 Hour Rated 2 Drawer Letter File Cabinet
---