CreoPop 3D Pen Bundle - Limitless Creativity Released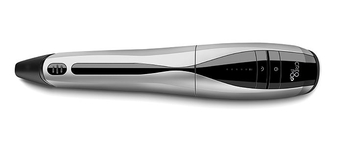 CreoPop 3D Pen Bundle - Limitless Creativity Released
Price: $199.67
Our Price:
$169.97
Shipping:
FREE
Brand: CreoPop
SKU: SKU001
Product Videos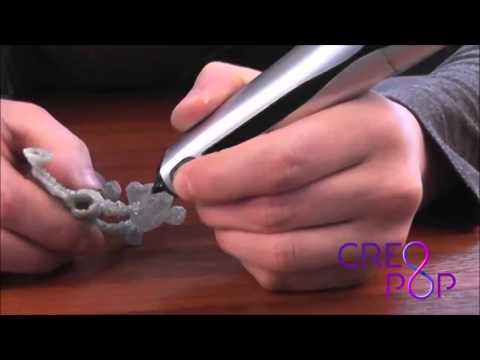 CreoPop Pen Bundle
Explore the limitless possibilities with the CreoPop 3D pen. Now anyone can create 3D projects anywhere with the cordless, cool to the touch, CreoPop.
Bundle includes:
CreoPop Pen
3 ink pack Regular ( Cyan, Orange, Red ) SKU002
3 ink pack Temperature Sensitive ( Yellow/Purple-Red/Green ) SKU010
Highlights:
NO Programs
NO CAD Drawings
NO 3D Printing Experience
NO Cords
NO Hot Parts
Just bring your imagination.
No CAD Drawings or External Software Required: Removes the need for programs or computer design experience. The CreoPop lets everyone create and requires no training or special skills. Safe for kids of all ages with no hot parts, melting plastic, or foul orders. The CreoPop uses liquid photopolymers to smoothly dispense fluid into space which is instantly solidified when exposed to the built-in LED light. Change fluid chambers in seconds to create multi colored projects.
Unleash: Powered by a rechargeable Lithium-ion battery recharged with a standard mini USB cord (included). No cords to get in the way of your creativity. Mobile so there are no limitations or restrictions on where you can use the CreoPop. Perfect for parties and special events or for educators and businesses. Create instant prototypes or design concepts to show clients or students ideas. Limitless crafting applications and no special training required.
Dimensions: 6.5"H x 2.0"W x 1.75"D .16 lbs
Warranty: 1 year
Color: Black and Silver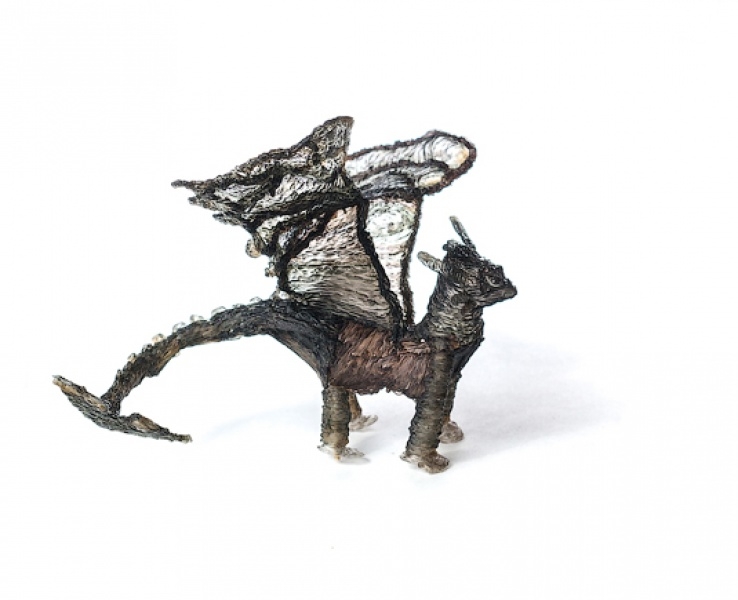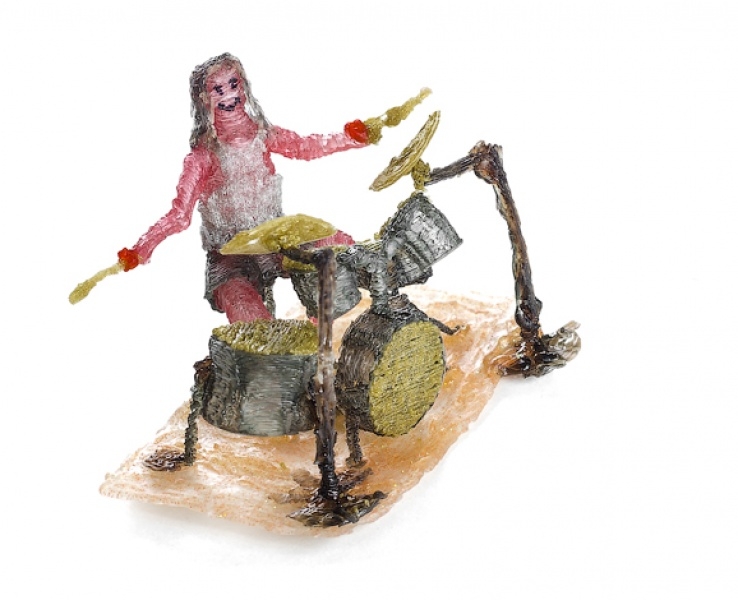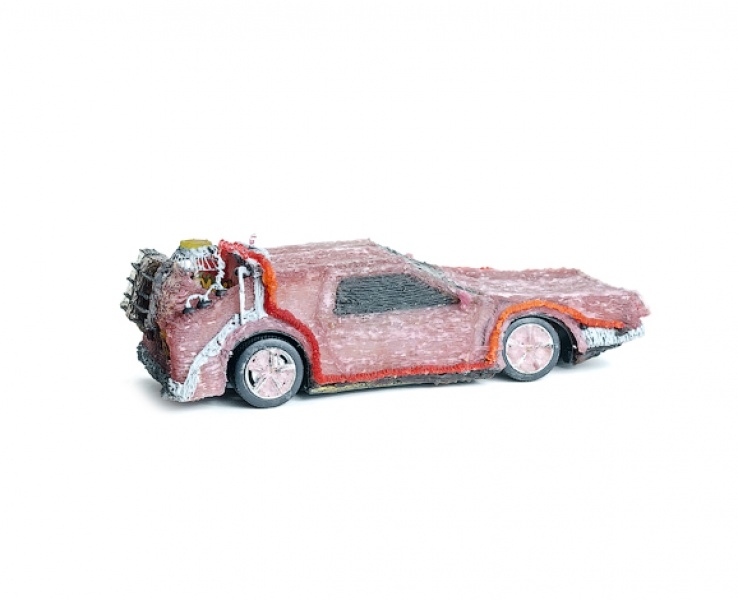 Specifications for CreoPop 3D Pen Bundle - Limitless Creativity Released
---