Acroprint Model 125 time clock
Price: $400.00
Our Price:
$360.00
Shipping:
FREE
Brand: Acroprint
SKU: Model 125
Product Videos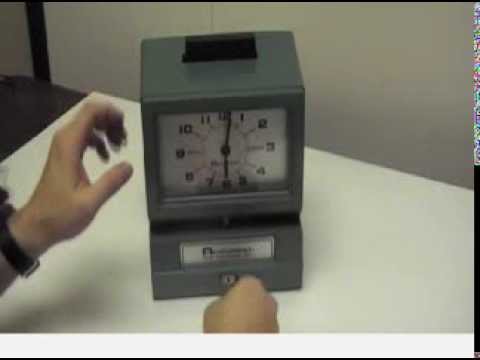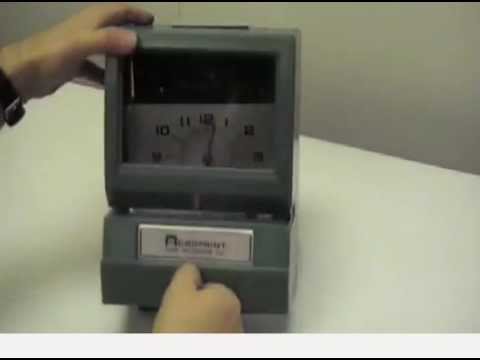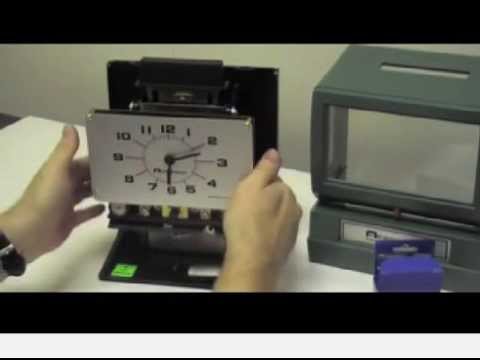 The Acroprint 125 commercial employee time punch clock will handle 1,000's of impressions per day and is the standard for employee time tracking equipment for businesses around the world.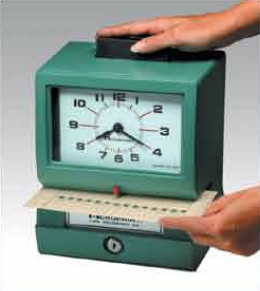 Features:
Manual stamp lever on top of unit
Weather and rust resistant housing.
Customize to any job application. Time tracking, costing, and document tracking.
Auto ribbon feed ensure maximum life and clean imprints.
Clear guide to allow precision application of stamp in the exact intended position.
Optional left hand models and Spanish wheel available.
SELECT YOUR STYLE
Since 1969 Acroprint has been offering time and attendance clocks to business all over the world. Today they offer the worlds largest selection of time clocks, document stamps, and software based attendance and payroll tracking programs.
Manufactured in Raleigh North Carolina so customers are guaranteed the highest quality made in America products and 24 hour support.
Warranty: Standard 24 month warranty on parts and labor and lifetime on the Typewheel.
Specifications for Acroprint Model 125 time clock
---