3D Printer Center
3D print center. Find all the top national brands. Our dedicated 3D print team can help you find the right printer for your needs.

Find the top brands in

3D printers

from high volume 3D printing to small office prototype printing. Let the experts at Advantage Business Equipment find the right model for you today.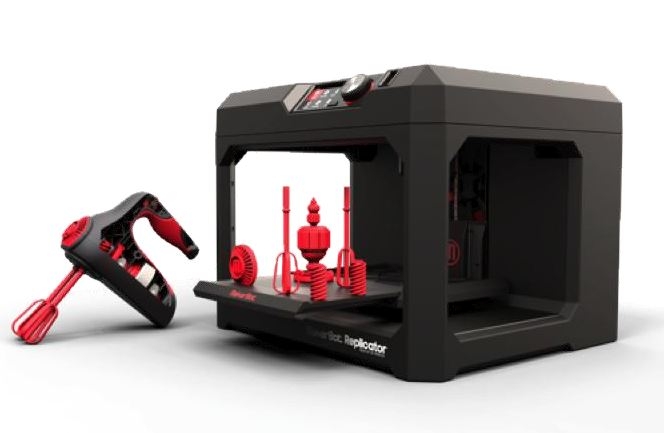 3D Scanners

allow digitization of any object so it can be printed on a 3D printer. Scanners, also known as digitizers, scan an image in high resolution detail and instantly convert it to a 3D print file.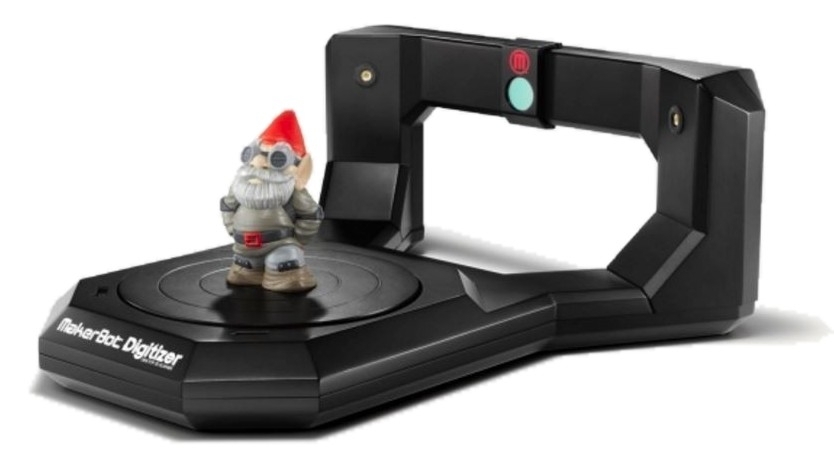 3D-Fuel in manufactured in the US under the highest standards so the filament is tested and proven to be the most superior filament in the market. In independent studies, 3D-Fuel filament lead competitor brands in:
Consistent Ovality or diameter of filament throughout length of role.

Closest average range to the industry goal of 1.75mm.

Highest Tensile strength.
3D-Fuel is a veteran owned US company with manufacturing in Missouri. Every roll is monitored throughout the production and packing process to make sure 3D-Fuel filament is consistently the best product available.